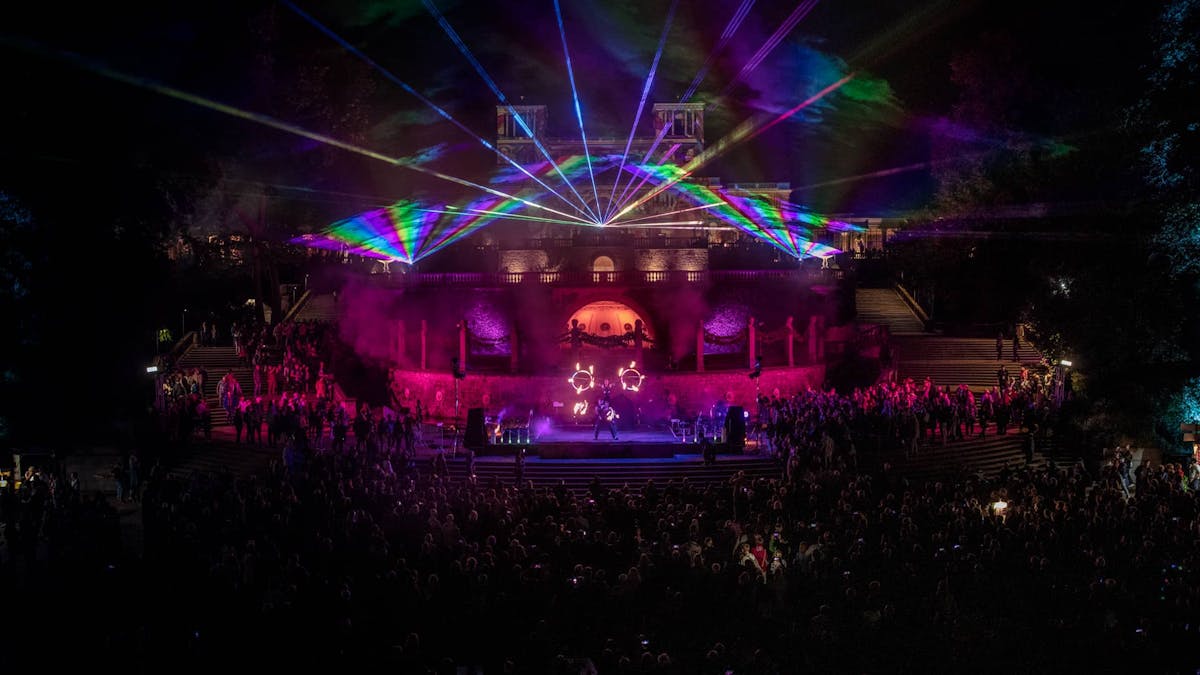 Fire & Laser
Brilliant spectacle of fire artistry and laser show
Description
This combination of vibrant and spectacular fire juggling and modern laser show is an impressive experience. The choreographies of the fire artists interact with the laser light to create amazing illusions. Blazing flame images are framed by fascinating lightscapes, ensuring a visual fireworks display.
Thanks to the lasers, this show has a great long-distance effect and thus appeals from near and far, making it particularly suitable for large stages.
On request, brands names or company logos can also be displayed with the aid of laser technology.
A show production in cooperation with SPiCE Show Production.
Info
IDEAL FOR town fairs, company parties, public events, city celebrations and large scale events
DURATION 20 Minutes
PERFORMERS 3 – 6
TECHNICHIAN 1
STAGE 6m depth x 8m width x 4m free space above
LIGHTS Colourful stage lights is recommended
LOGOS Individual customer logos can be integrated as desired.
INDOOR & OUTDOOR are both possible and recommended
Contact
Please use our booking form for a non-binding and free offer or send us an email with your wishes and information about the event. We would be happy to send you an offer and get back to you immediately.
Contact
Christina Lange
bookings(at)loooop.de

Phone: +49 (0) 176 63 15 35 90