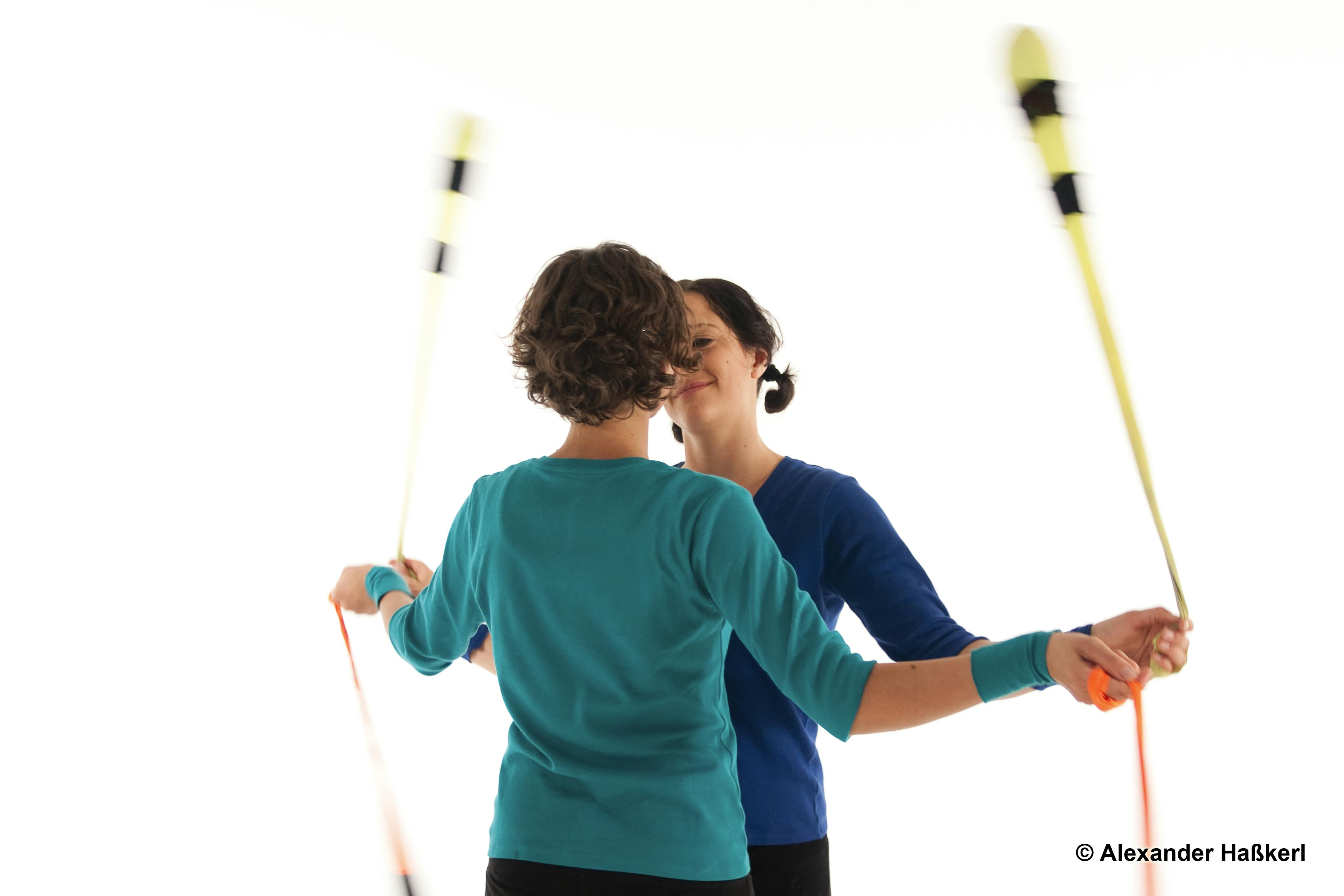 What could be nicer than passing on your knowledge to children?
Alan Blim from Just Juggling approached us with the nice request to develop a Poi learning DVD. After a lot of preparation, we shot it with the cameraman and director Max von Armansberg KidPoi.
The learning DVD is available from the juggling shop Just Juggling.
https://www.justjuggling.com/dreh/poi/kid-poi-lern-dvd-poi
Contact
Please use our booking form for a non-binding and free offer or send us an email with your wishes and information about the event. We would be happy to send you an offer and get back to you immediately.
Contact
Christina Lange
bookings(at)loooop.de

Phone: +49 (0) 176 63 15 35 90