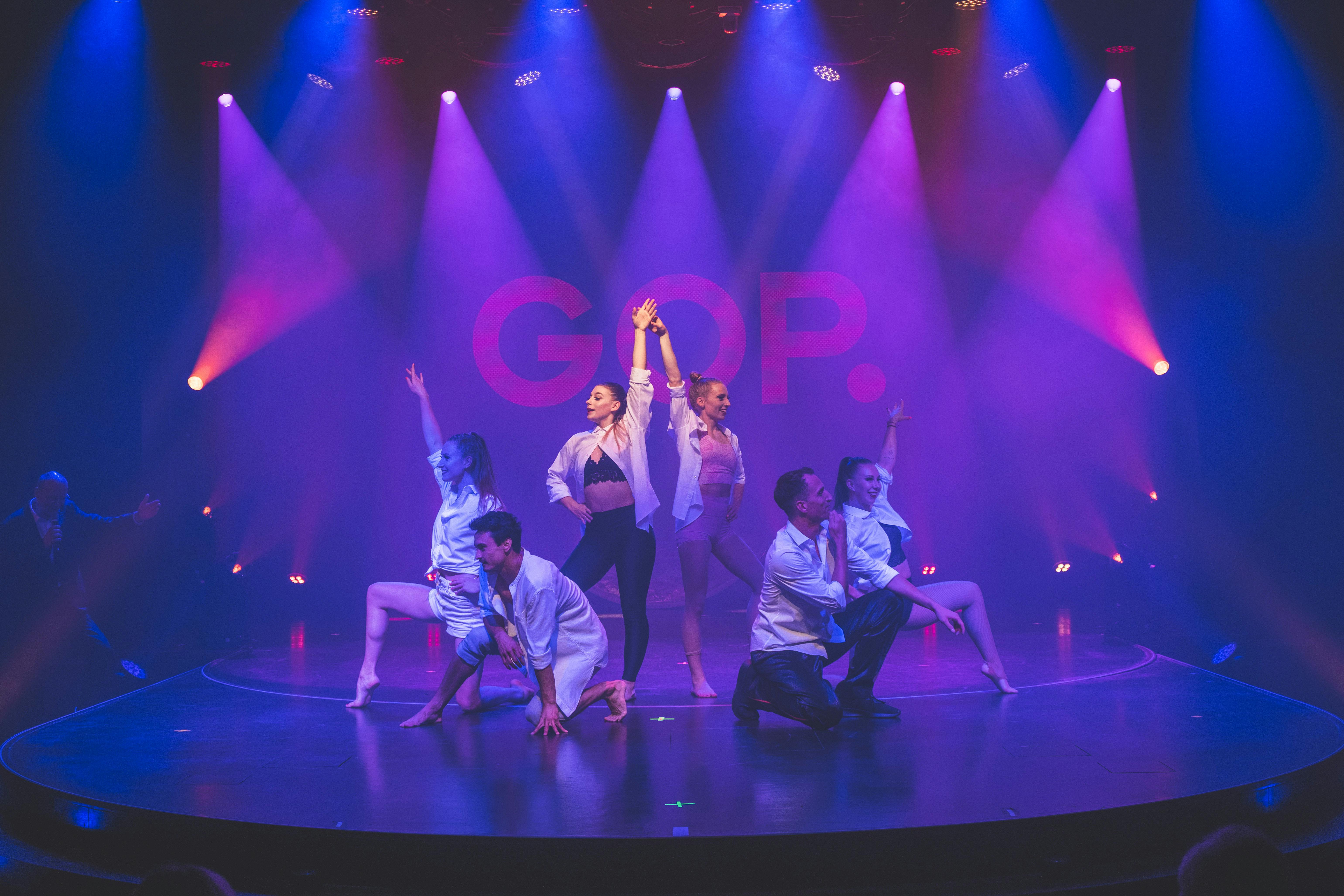 Cruiseship
GOP showconcept
This winter our dear LOOOOPie François had the pleasure of going on a little trip around the world with Hapag Llyod Cruises.
Together with GOP Showkonzept, he played on the MS EUROPA 2 in November 2022 in the shows LUMIÈRE and SIGNUM - each full-length productions with acrobatics, aerial acrobatics, dance and sophisticated projections.
Over Christmas and New Year's Eve we went from Rio de Janeiro to Vaparaiso with the MS EUROPA.
Grateful for a great time with incredibly talented and amazing colleagues.
Contact
Please use our booking form for a non-binding and free offer or send us an email with your wishes and information about the event. We would be happy to send you an offer and get back to you immediately.