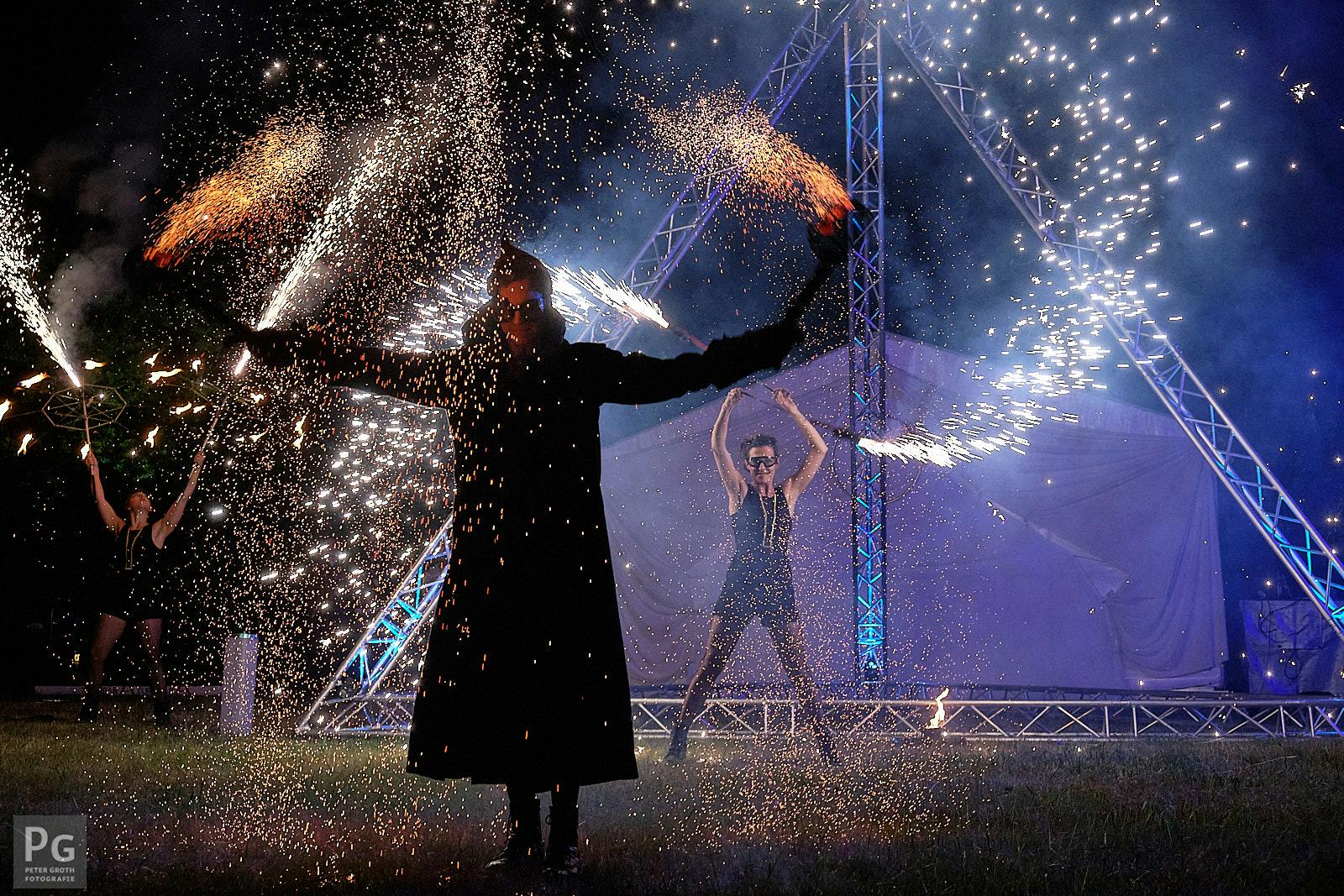 This year the Botanical Night in Berlin attracted again numerous visitors to the Botanical Garden. We had the pleasure of contributing to this magical night with a program of aerial acrobatics, LED shows and fire shows.
We are also very pleased about the successful premiere of the new trapeze duo by Hanna and Christina.
Many thanks to the photographer Peter Groth, who captured some of these beautiful moments in his pictures
Contact
Please use our booking form for a non-binding and free offer or send us an email with your wishes and information about the event. We would be happy to send you an offer and get back to you immediately.