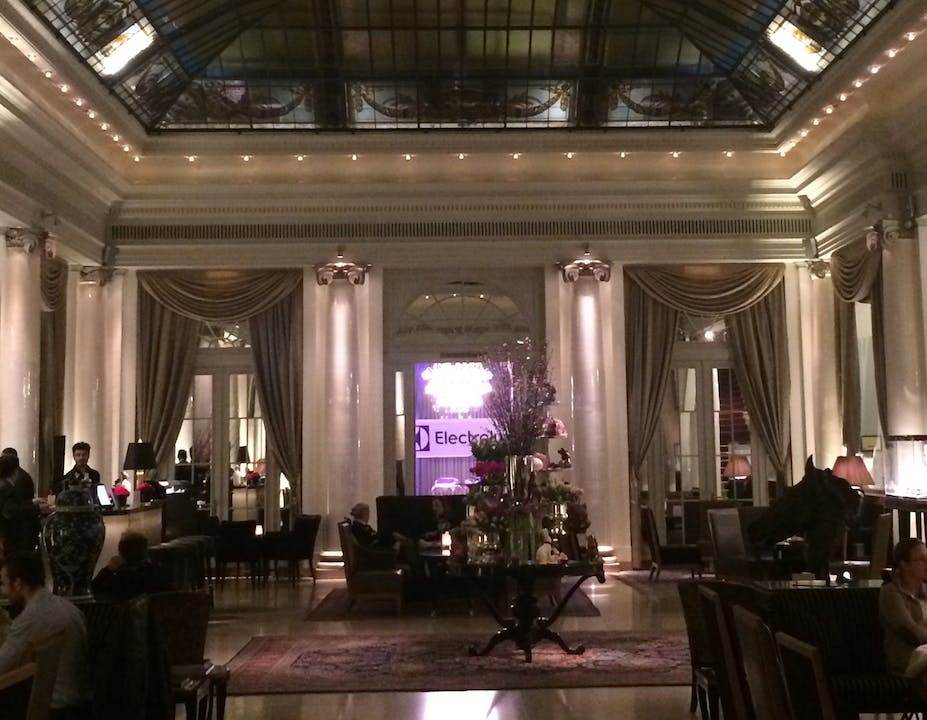 Elektrolux Frühjahrsapéros
Geneva, Zurich, Bern and Basel
Elektrolux invited its customers to the annual spring aperitif in the cities of Zurich, Bern, Geneva and Basel. The event was themed "People and Technology" and we accompanied the program with our LED Show LUX. A show representing the union of technology and art.
Our special thanks go to Lena-Maria Müller from Elektrolux, who looked after us so well. We fell in love with Switzerland collectively, starting from the great collaboration, through hospitality, honesty and a sense of beauty.
Contact
Please use our booking form for a non-binding and free offer or send us an email with your wishes and information about the event. We would be happy to send you an offer and get back to you immediately.
Contact
Christina Lange
bookings(at)loooop.de

Phone: +49 (0) 176 63 15 35 90