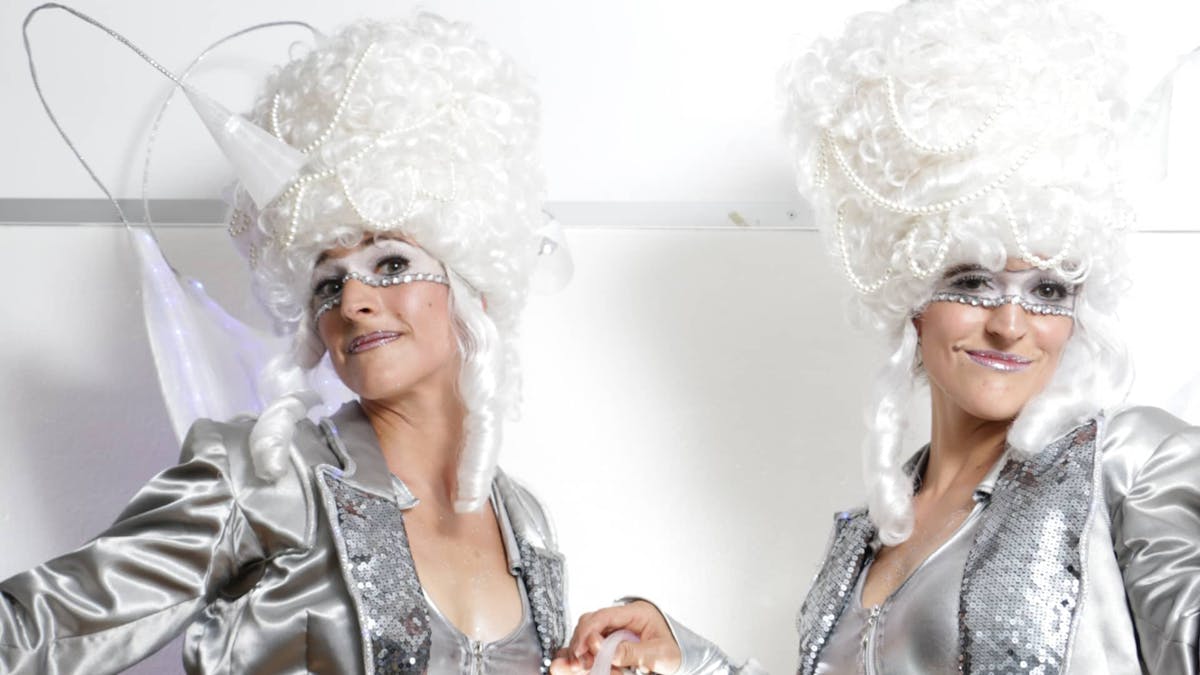 Walking Acts
Walk Acts for meet and greet
General information of our shows
An original walking act with light costumes and stilts is able to turn your celebration into something very special. There are different occasions and reasons to book a walking act.
Welcome:
"There is magic in every beginning". The walk acts by LOOOOP ensure a warm welcome and a magical start to the evening.
Promenading eye-catchers:
The large, glowing stilt walkers are visible from afar at every festival and attract attention.
Photo motif:
Who does not know that? The covetous hunt for the most beautiful snapshot. Make your guests happy and give them an extraordinary interactive photo motif!
A personal encounter with the magical characters takes the guest for a brief moment into another world, very close.
Book & Browse LOOOOP Showacts
Contact
Please use our booking form for a non-binding and free offer or send us an email with your wishes and information about the event. We would be happy to send you an offer and get back to you immediately.
Contact
Christina Lange
bookings(at)loooop.de

Phone: +49 (0) 176 63 15 35 90